We provide opportunities for our students and staff to experience life and work abroad, organise visiting international students and staff  work opportunities in Doncaster, Scunthorpe and surrounding areas. We support applications from international students to study with DN Colleges Group.
Since 2009 we have arranged for 300+ students and staff to experience living and working abroad, visiting places including Troyes and Perpignan in France, Linköping in Sweden, Braga in Portugal and Oulu in Finland.
For the academic year 2022/23, we have also secured funding through The Turing Scheme. This is the UK government's scheme to provide funding for international opportunities in education and training across the world.
Participating in a Turing Scheme placement will give students the chance to develop new skills, gain vital international experience and boost employability. Students can also develop professional practice, a wide range of soft skills, and language skills, build relationships with international peers and gain fresh ideas and a better understanding of other cultures.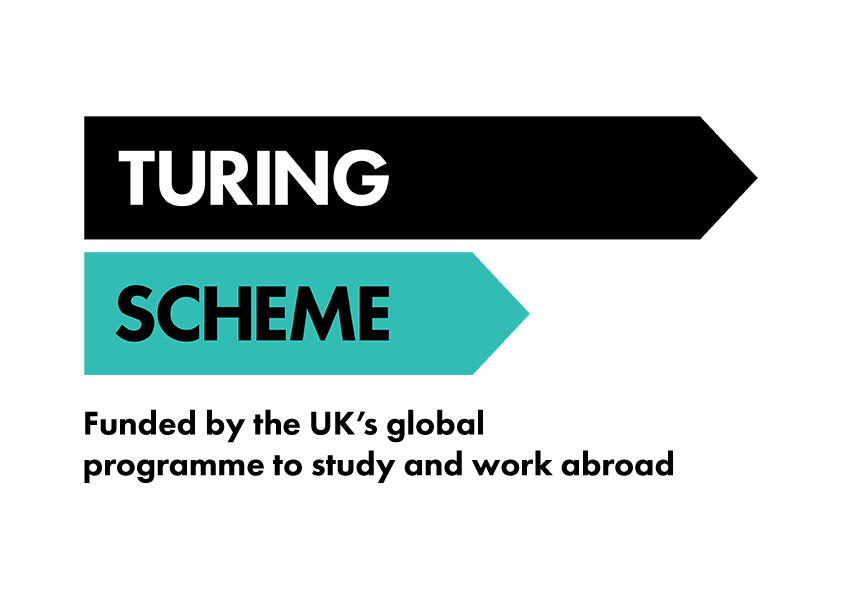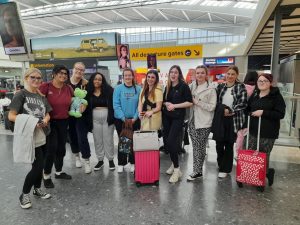 At DN Colleges Group, we believe that international work experience is a fantastic opportunity to develop both personal and professional skills – and it looks great on your CV!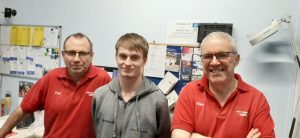 For local businesses, hosting an international student can enhance and diversify a company at the same time as giving international students valuable experience.
Latest International News