Join our DN Colleges Family
At DN Colleges we know the passion, drive and happiness of all our staff is key to ensuring that our students achieve their full potential.
Start your journey
Find out about how you could change your career and begin working in the exciting and fulfilling world of education.
Check out some of the benefits below:
2 Weeks off at Christmas
Free Gym
24/7 Mental Health Support
Menopause Support
Electric Car Scheme
Cycle to Work Scheme
Savings Scheme
Wellbeing Workshops – Financial and Self Care
Vivup – Lifestyle Family Friendly Benefits and Discounts
Car MOT/Servicing
Let's Teach Programme – Supports New Members of Teaching Staff
Let's Bloom Programme for Experienced Teachers to Share Best Practice.
Coaching and Mentoring Culture
Starbucks and Restaurants on Site
On site Nursery, Place Available to Children of Employees.
Access to Hair and Beauty Facilities with Discounted Rates for Employees
*Some facilities not available on all sites
Celebrating Diversity
We are committed to ensuring that all our staff and students are treated equally and do not suffer any form of discrimination, regardless of age, disability, gender, race, religion or belief, gender reassignment, sexual orientation, marriage and civil partnership status or pregnancy and maternity status.
The culture, atmosphere and ethos of our Colleges embrace and reflect the diverse community at large, valuing and respecting the individual contributions of each member of our College community.
We have Equality and Diversity policies in place for both staff and students to ensure that we are actively advancing equality of opportunities. Staff members are aware of their rights and responsibilities in relation to the Equality Act and we are committed to eliminating discrimination, harassment and victimisation.
Please follow the link to view our Equality, Diversity and Inclusion information.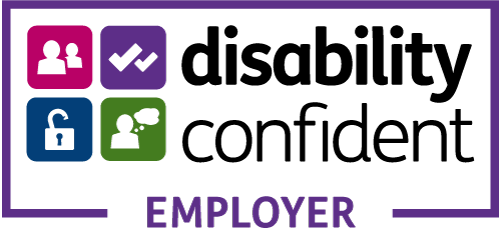 John Rees, Principal and Chief Executive Officer
You are taking the first step on what we hope will be a fulfilling and rewarding career at DN Colleges Group (DNCG).
DN Colleges Group is a general further education organisation with sites at North Lindsey College, Scunthorpe and Doncaster College, Doncaster serving the east – west corridor from South Yorkshire to the Humber and Lincolnshire.
We have specialist Higher Education sites – University Campus North Lincolnshire, in Scunthorpe and University Campus Doncaster. The current financial health of the DN Colleges Group is Outstanding with an annual turnover of over £50m.
DN Colleges Group offers a wide range of provision for young people and adults and has a number of distinctive strengths in terms of its balance of the provision. There are approximately 4,000 16-18 year olds and a similar number of adults on classroom based programmes, with more than 2,000 Apprentices and over 2,000 Higher Education students across a wide range of curriculum areas. In particular, the organisation has a strong focus on professional, technical and STEM related provision. The DN Colleges Group Strategic Plan, Core Values, Vision and Mission place us at the centre of the local economy, building partnerships with key employers and supporting the progression of students to higher level technical skills.
At whatever level our students study, the provision is of the highest quality and is delivered by our well qualified and committed staff. Student and staff support is equally outstanding and will provide you as a member of staff with everything you need to fulfil your personal goals and ambitions.
Our strong financial health means that the college is able to make a major investment in resources to support students and staff and over the last few years we have significantly increased our budgets for continuing professional developments (CPD) for all our staff. We recognise the importance of this and want to ensure that we develop and support you during your time at DN Colleges Group.
We continue to make investment in our resources for teaching and learning. Across the organisation, staff and students benefit from the installation of the latest Wi-Fi technology and expansion of our Learning Resources Centres. Workshops and classrooms have also been upgraded and integrated with investment in mobile technologies for both staff and students.
All members of DNCG's community live by our College Values which means that we aim to provide an environment which creates a high performing culture where we have high standards and high aspirations for our students and for our staff.
We aim to provide a welcoming, caring, supporting, safe and inclusive environment and our policies and practices promote and celebrate inclusion, equality and diversity. We aim for a culture which is open and honest and where we treat each other with respect, where individuals and teams take responsibility, where we work in partnership with each other and recognise and reward staff who show initiative, innovation and creativity.
Above all, we seek to create a positive environment for both students and staff and encourage everyone to share our enthusiasm for success.
We would like to wish you a successful and enjoyable time at DN Colleges Group, and sincerely hope you are able to develop your own career aspirations with our support and that there are no barriers to your success.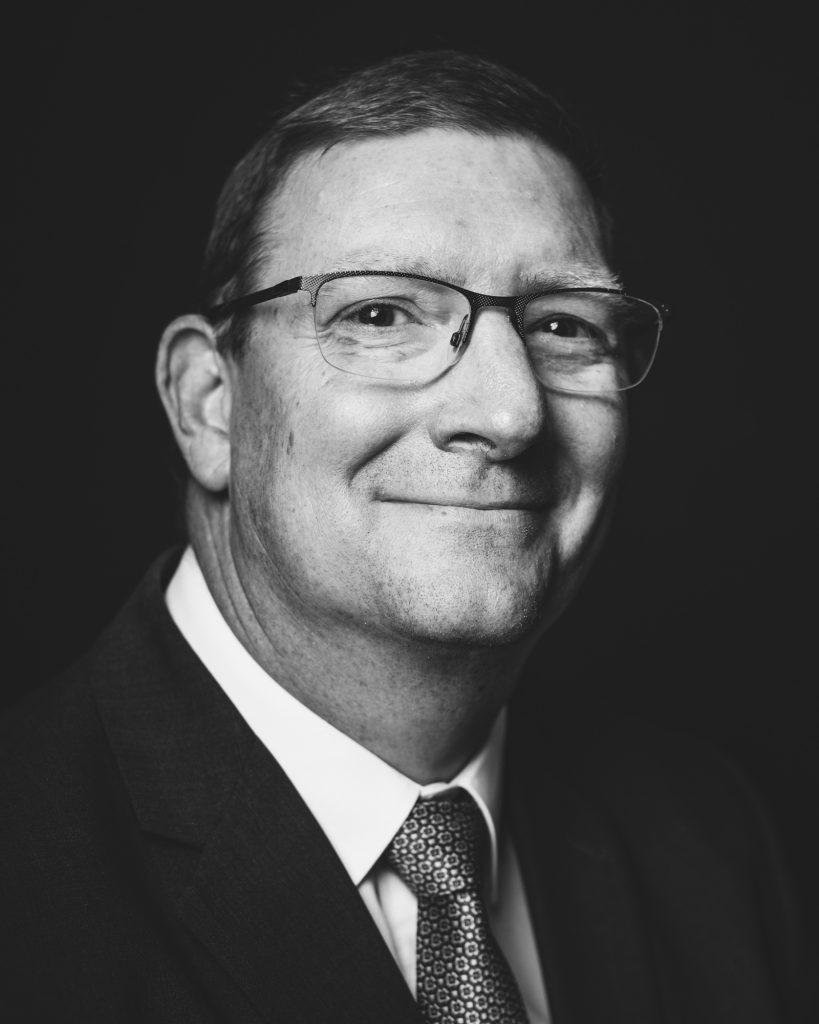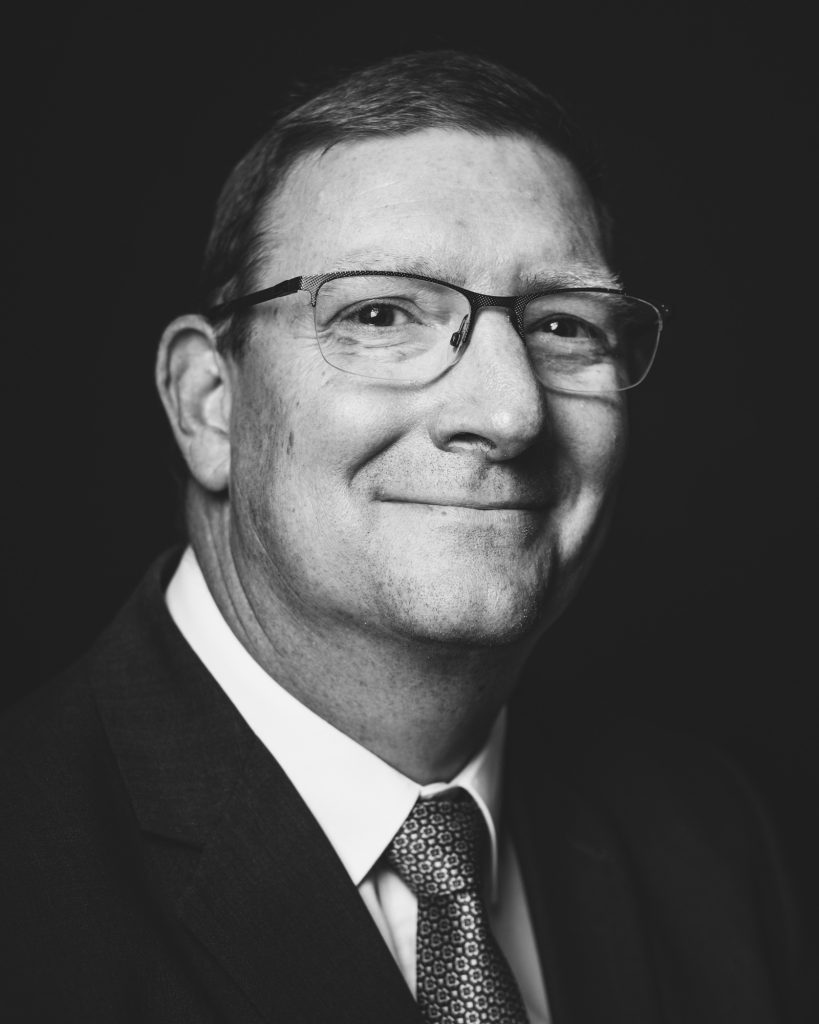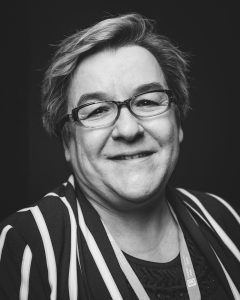 Rachel Maguire, Chief Operating Officer – People & Information
Congratulations on your first step towards a new and exciting career with DN Colleges Group.  Please take your time to explore all our current opportunities and visit all the articles and news updates on our website, which will give you a flavour of what a dynamic and exciting career awaits you with us.
There are too many fabulous reasons to list as to why I love working at DN Colleges Group but the overwhelming welcoming environment for our students, staff, partners and all stakeholders is definitely what inspires me every day.
We know we are the Employer of Choice for so many of our staff as they regularly tell us.
Our Recruitment team are waiting to help and support you with any queries or with your application.
I look forward to welcoming you to DN Colleges Group when you start your exciting  new career with us.
Sue Lennox, Resourcing Manager
Sue has over 18 years in the recruitment industry, Having worked in many different sectors throughout her career and has now made to transition to Private to Public sector.
In her role Sue is responsible for the creation of a Resourcing Plan; documenting a broad range of attraction and selection methods, including social media, to ensure a rigorous resourcing process is in place for all roles. To help to establish a talent bank of candidates through effective relationship management and by building the brand image of the Group.
Sue manages the full recruitment process of formulating and implementing recruitment strategy which will include DN Colleges branding initiatives and talent banking.