Thank you for your interest in DN Colleges Group – North Lindsey College. Coming to college is an important step in your career progression and we hope that you will find everything you need to help you make a well-informed decision about your next steps.
We want you to know as much as possible to help you make a good choice and so in these pages you will find information on a range of essential topics. You can learn more about the courses we offer, the wider student experience outside of the timetable, the support available to you and about our great links to key employers who work with us to enhance our courses.
Take some time to explore the College through the website and then please do come and see us at one of the many on-site events throughout the year, where you can see for yourself and meet with a wide range of staff and students.
We want you to enjoy your time at College and to help you meet your full potential there are dedicated teams on hand to make sure that you get the support, advice and guidance you need to help you progress to employment, further study at college, or onwards to university level. Whatever your ambitions, we're here to help them become a reality.
We also encourage students to get involved in the life and work of the College and are committed to working closely with you to continually improve and enhance your experience while you're here.
With such a wide range of options available, we're sure that you will find what you're looking for at DN Colleges Group – North Lindsey College and we wish you every success in your future studies. We're here to help at every step, so if you want to know more, please just ask; it's what we're here for.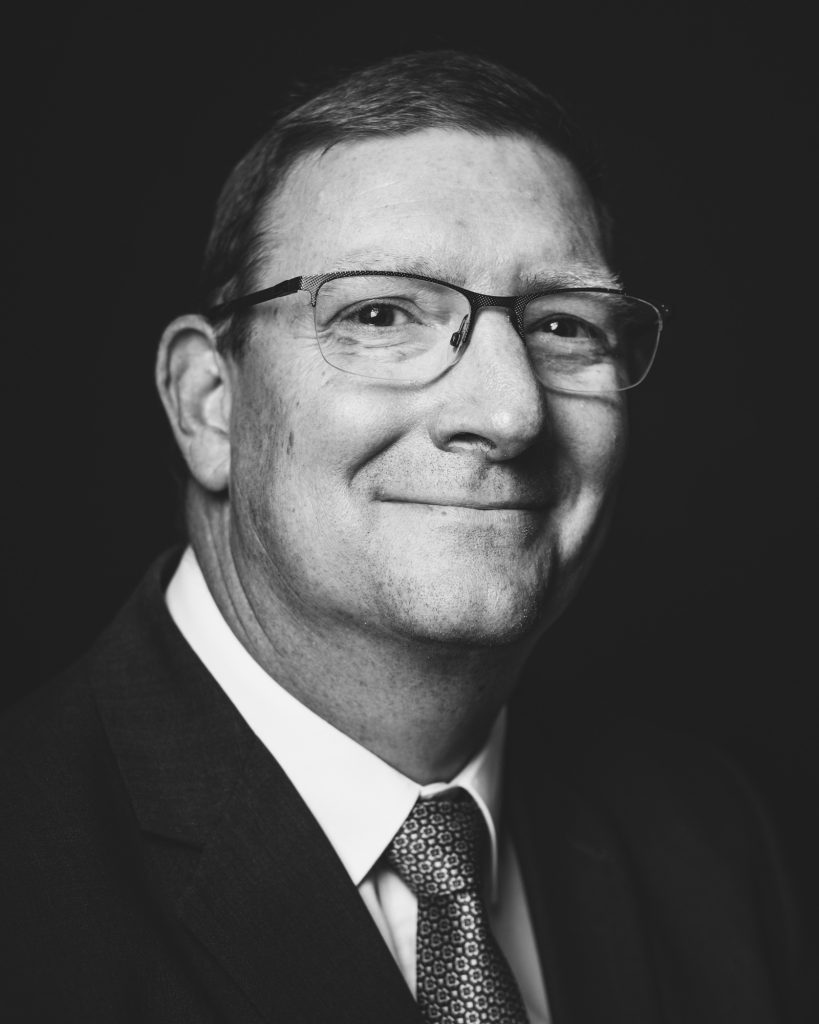 We are delighted that you are considering studying at North Lindsey College and hope that our website helps you in selecting your programme of study and gives you an insight into life at the College