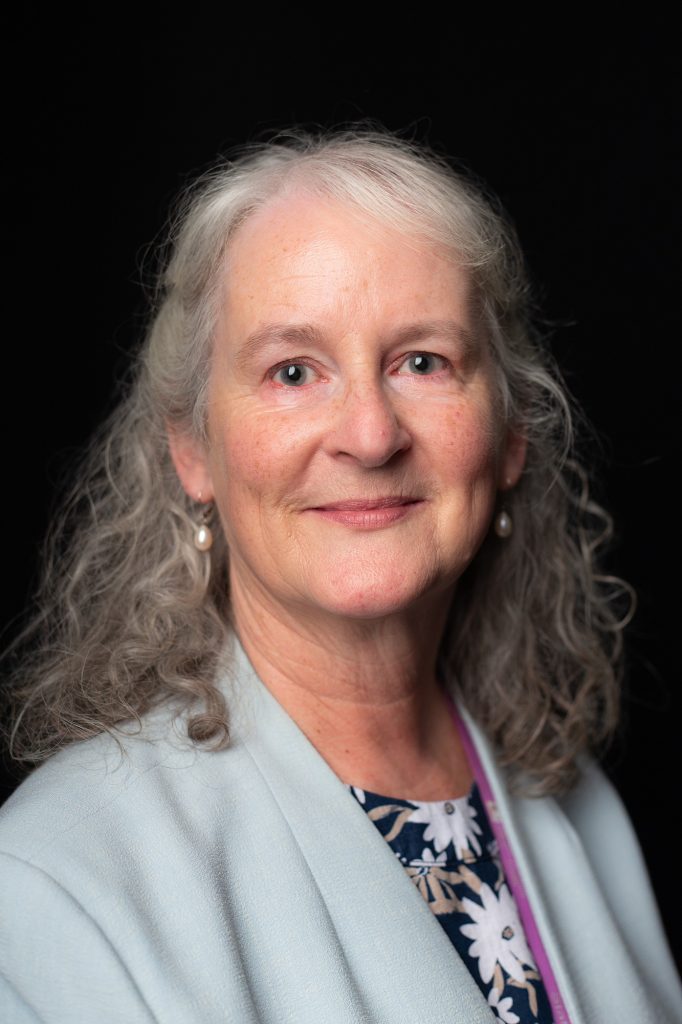 DN Colleges Group is offering an opportunity to construction and engineering employers to find out more about green energy and sustainability and the benefits and developments that will impact on their organisation.   
A project which has attracted Skills Development Funding, is being delivered by the Group to stimulate interest in the green industrial revolution. The UK Government announced a £12 billion "Ten Point Plan" to mobilise private investment and reduce UK emissions by 180 million tonnes of carbon dioxide equivalent between 2023 and 2032. The plan hopes to make our homes, schools and hospitals greener, warmer and more energy efficient, create 50,000 jobs by 2030, and install 600,000 heat pumps every year by 2028.   
DN Colleges Group will be hosting events across the north and south bank of the Humber to engage with local employers and promote growth opportunities.  
Employers also can hear from key industry leaders including: Ranya Shields, Regeneros Ltd and John Johnson, Helios. In addition, there will also be the opportunity to find out about funding for training and staff development opportunities.   
The events will be held on:   
Thursday 20th January – 4.00-6.30pm – online   
Tuesday 1st February 4.00-6.30pm – Humber Energy Skills Training Academy, Hull  
Thursday 3rd February 4.00-6.30pm – Healing Manor, Grimsby  
Jill Cooper, Executive Director Employer Engagement & Projects said, "Local businesses are making changes to ensure their organisation remains competitive and can deliver products and services to meet current and future customer needs. Examples are introducing ground source heat pumps, wind turbines, reducing carbon emissions, and implementing more sustainable processes which mean construction, manufacturing and engineering businesses may need to change and adapt quite quickly within their market. The speakers are reputable in their profession with fantastic experience to share and obviously from our perspective it's the link to the training and development required to ensure staff can adopt these new technologies."