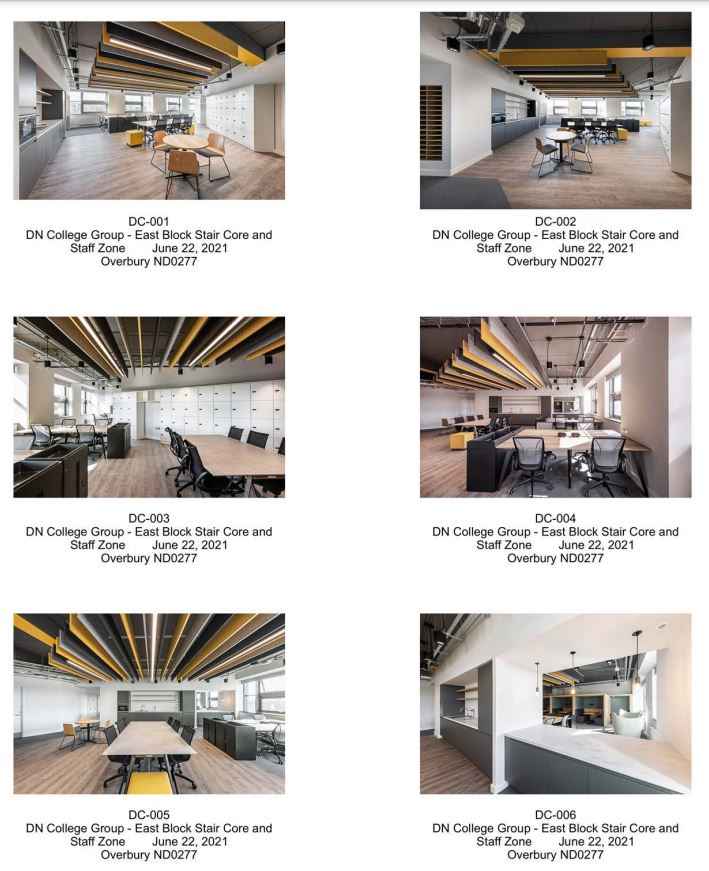 Investments in renewable energy as part of campus investments are underway at North Lindsey College, part of DN Colleges Group (DNCG.)
Installation of Ground Source Heat Pumps (GSHPs) and Solar Panels are being made to help reduce the College's energy consumption and cut carbon emissions as part of DNCG's Group Strategic Plan. These changes are being made to fit within the Group's aim to have net-zero emissions by 2030 and reduce environmental impact through innovation and collaboration.
This will help reduce the College's carbon output from heating and hot water usage by approximately 58,000 KG per year down to 14,500 KG per year. In addition to this, the Solar Panels that are being fitted in this project are just a small amount of the total roof space; the College believe that if they filled the ETC roof with these panels this would bring down energy consumptions to 811 KG per year. A massive saving!
Ground Source Heat Pumps (GSHPs) use electricity to power the pumps, the College are going to off-set this by generating their own electricity by installing Solar Panels. These Solar Panels will be placed on the Engineering Technology Centre (ETC) roof which will then connect to the College's electrical system. Taking into account the Group's aspirations to expand the solar panel array and to heat the Engineering Technology Centre (ETC) in the near future.
The work will take several weeks to complete and in total, there will be approximately 34 drill holes that are 175 meters deep (the equivalent of around a 53-story building) along 105-meter length. This creates one big loop of pipe to take heat from the earth, which is pumped back to the GSHPs and can be used to heat the buildings and the hot water used in John Oddell and Alan Jackson building.
Richard Lee (Estates Manager for DN Colleges Group) said, "The College is demonstrating to students that sustainable projects like this are imperative to the environment, they showcase the College's sustainable aims and provide a real world example to our students of green energy projects. I think the project is superb and believe that this is just the start of DN Colleges Group's path to net zero and inspiring our students to become advocates for sustainability."
This project is help drive interest and to positively engage staff and students in developing the College's sustainability agenda and embed climate responsibility into strategic planning, governance and staff development.