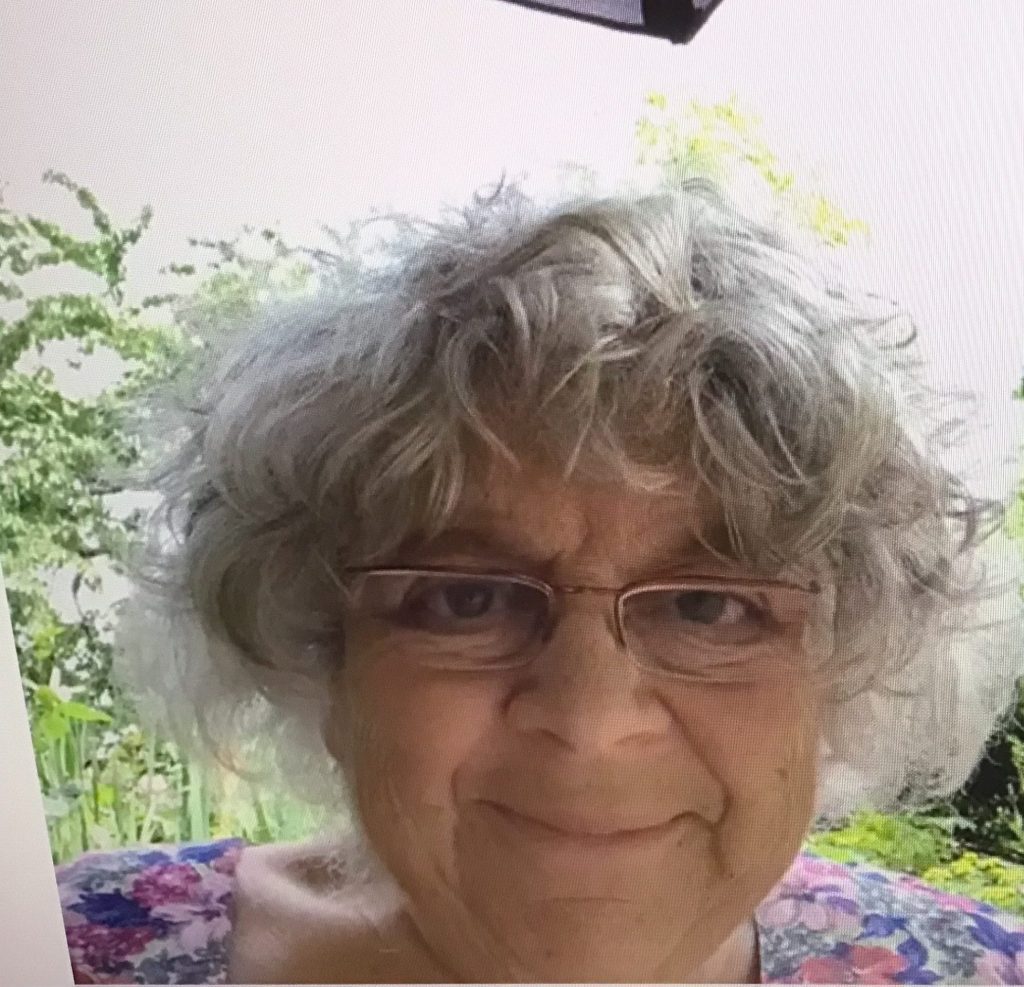 North Lindsey College has been celebrating the success of their students in a virtual awards ceremony for the second year running due to Covid.
This year the winning students each received a heartfelt message from a celebrity who announced the winner live on social media. The announcements had an amazing response from staff and students alike. Each student and runner-up also received a special gift thorough the post which included a keepsake of their success, a certificate and also few treats.
Many of the posts have received over thousands of views with Miriam Margolyes, who played Professor Sprout in the Harry Potter series, taking the lead in the most watched post. Miriam announced the winner of the Outstanding Achievement Award for English and maths to Jazmin Parker. 
Jazmin said, "I received an FE award from North Lindsey College for English & maths and I had Harry Potter star Miriam Margolyes pass her congratulations to me by an amazing video. It was such a lovely video and it was so nice that the College has made it extra special for us during Covid. I received a parcel in the post and it was a treat box from College which had chocolate, sweets, pens, highlighters, note pads, a certificate and many other things and this box was absolutely incredible. I am so grateful for the gift and the amazing video. I was so shocked I won this award and I'm so happy that I did. The awards were done amazingly well and I think they should be done like this more often."  
Twenty-six celebrities presented awards to the lucky students including professional boxer Chris Eubank Jr. who presented the Sport Award, Didi Conn who played Frenchy from Grease, announced the Outstanding Achievement in Musical Theatre, professional dancer AJ Pritchard presented the Outstanding Award in Dance, Tony Hawk presented the Outstanding Achievement Award in Digital Technologies. Other celebrities included James Cosmo from Game of Thrones, Katie Piper, Ben Fogle, Nikki Blonsky, Amy Childs, Jake Quickenden, Pete Bennett, Alice Cooper, James Cosmo, Kermit the puppet, Mark Billingham, Larry Hankin, Moto the white Lion, Razor Ruddock, Rosemary Shrager, Mara Wilson, Mike the Spike Edwards, Ben Crompton, Melissa Hart, James Buckley and Alfonso Ribeiro.       
Mick Lochran (CEO DN Colleges Group) said, "Our annual awards ceremonies are always the highlight of our year and given how many of our students have missed out on many things we felt it was more important than ever to celebrate the success of our students. While it was sad that we could not welcome students to our normal vibrant awards ceremony, the success of our virtual awards has been incredible, and I would like to thank our staff for ensuring that our students were not disadvantaged."