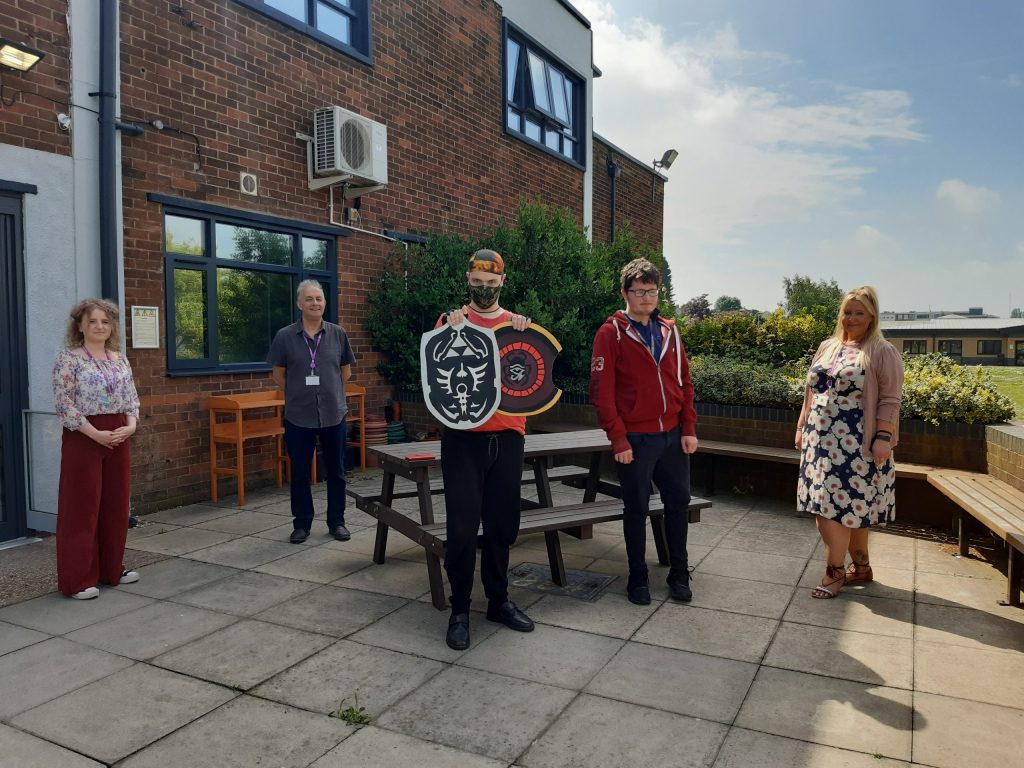 North Lindsey College have launched a new paid for Social Care provision in October 2020 aimed at young people from 18+ who have left education and need support developing interpersonal relationships with their peers.
Curriculum Leader Caroline Hawkins explains that "Covid-19 meant that we had more of a soft launch in October but now restrictions are easing we are looking forward to welcoming more young people to this exciting provision".
Activ8 aims to prevent social isolation for young people with disabilities, this allows them to remain in a familiar setting with known staff and maintain friendship groups.
The provision runs throughout the year (including school/college holidays) on Mondays, Wednesdays, and Fridays, 10am – 3pm at £55 per day (excluding food, transport costs and additional activity costs).
Young people are in small groups of 8, supported by two members of staff. They focus on activities that will develop and maintain their skills and foster social relationships within a safe and familiar environment .
14-16 and Activ8 Coordinator, Jeanette Walker said, "Students are in a safe environment, supported by fantastic staff, accessing activities that they choose. We are proud to have this provision at North Lindsey!"
Activities include bowling, leisure activities, cooking, shopping, going to the cinema and tourist attractions such as Normanby Hall. By taking part in Activ8, participants can develop skills such as confidence, team building skills, communication, and organisational skills and most importantly their life skills.
Applications are now open to current or past North Lindsey students with limited spaces available!
For more information or a visit and to apply, email Jeanette.walker@northlindsey.ac.uk