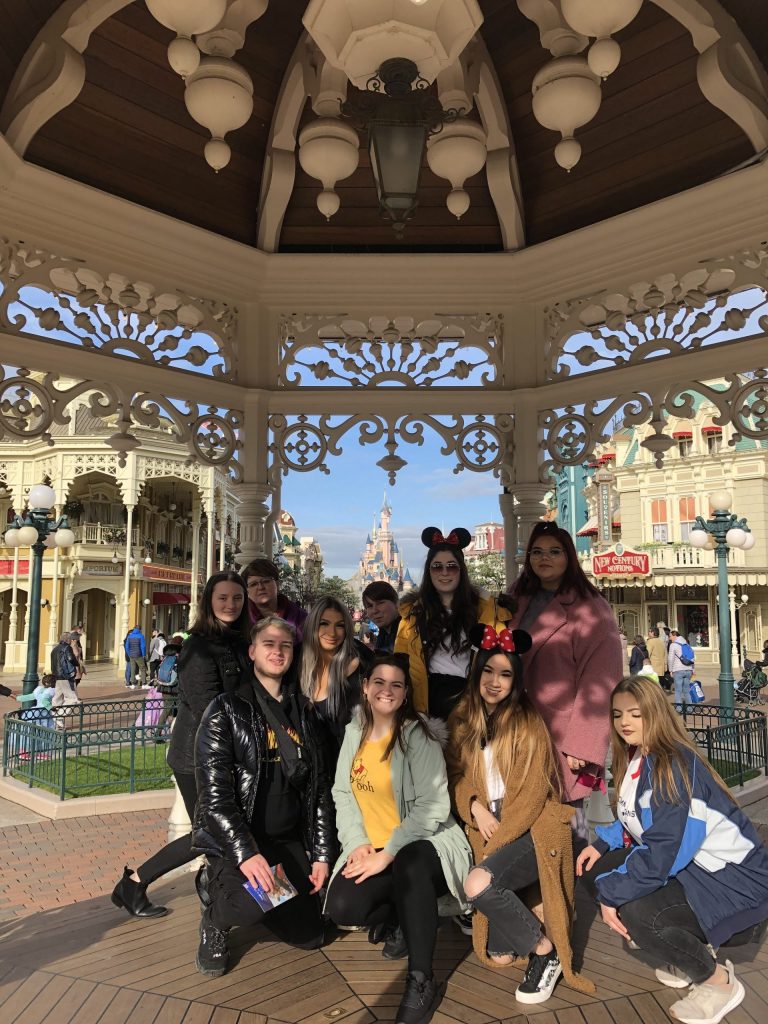 Celebrations are in order as DN Colleges Group has taken home a winner's award at the Association of College's (AoC) Beacon Awards. 
The AoC Beacon Awards celebrate the best and most innovative practice among UK colleges each year. This award supported by the British Council seeks to celebrate an outstanding example of a college's international work and the exceptional strategies to embed international activity within the broader college aims.  
Staff at DN Colleges Group, which encompasses Doncaster College and North Lindsey College, are delighted to have won the British Council International Award, which presents students with access to once in a lifetime opportunities.  
The International team ensures that the College's students have access to experiences around the world working and living abroad, enabling students to gain global employability skills and an increased awareness of the value of international experiences. The experiences allow students to travel on fully funded trips whilst participating in work placements with companies overseas gaining new skills, increased confidence and independence as well as valuable training in their chosen vocational area of study.   
Mick Lochran (Chief Executive, DN Colleges Group) said, "We are delighted to have been recognised for our International work and particularly the lifechanging opportunities this offers students across the DN Colleges Group."  
The programme in collaboration with Erasmus has seen students travelling across Europe including: Sweden, Majorca, Paris, France, Finland and Portugal. New developments in the department will enable students in the future when restrictions allow to travel further afield, even worldwide.   
Nick Rudkin (Director of Construction and International Education, DN Colleges Group) said: "From humble beginnings just four years ago, the International department has grown year-on-year, culminating in winning the prestigious Beacon Award. I am immensely proud of the work we have done as a team and also the stakeholder involvement which has consolidated our offer.  
"Collectively we have been able to enhance the qualifications of the students at DN College Group and in doing so have provided some life changing experiences. In areas of relative hardship, where social mobility is considered to be low, we have taken over 200 students to European locations to carry out two-week work placements. This not only develops their skills and knowledge of the vocation they are studying, but most importantly allows their aspirations to be realised and their confidence to grow. The International Department, along with Erasmus+, has allowed us to watch the students flourish and become the next generation of skills for this region and even while Brexit may impact on the future projects, we plan to continue working to provide this once in a lifetime opportunity for the DN College group students.