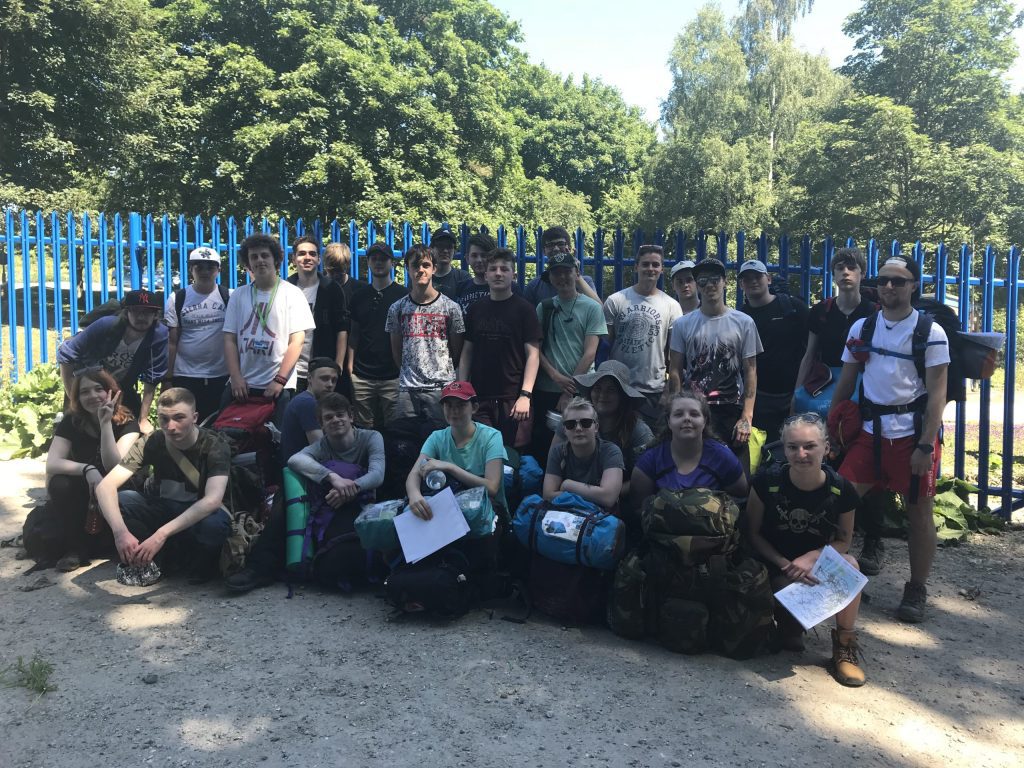 North Lindsey College Duke of Edinburgh's Award participants have contributed a whopping 1248 hours of voluntary service to benefit the local community.   
The College have been praised by the DofE for its local contributions between April 2019 and March 2020. The social value of the hours comes to a staggering £5428.80 which has benefitted the local community.
All funds raised by the College has come from a wide range of student projects including volunteering at Magic Moments, The Hastings Centre, Lincolnshire House, Lindsey Lodge Hospice, Low Field House, Scope and Sue Ryder. Students also contributed hours and raised money through different bake sales and competitions for charities such as Children in need, Macmillian Support and an elf day for dementia. Childcare students also put on a Christmas nativity for Kingsway Children's Centre and Little Frogs Nursery. 
A certificate was posted out to the College's leading DofE representative Stacey Blackwell who said, "DofE highlights so many additional qualities students gain through this achievement. To visually see how it has financially and physically benefitted the community, is important for students to see the impact they have made and to bring a sense of pride and achievement."   
Dave Skinner (DofE Operations Manager – North, East, South Yorkshire and Humber) said, "It is with great pleasure that we are able to present North Lindsey College with a certificate that reflects the impact the College's DofE programme is having on both the students involved and the wider community.    

Last year the students of North Lindsey donated 1248 hours of their own time to volunteer at their College and wider community. This is an amazing achievement." 
Dave continued, "We often focus on the positive effect of participating in DofE like resilience, leadership, perseverance and communication skills. However, we should always highlight the great effect that young people have on their wider communities by doing their DofE Awards. Well done North Lindsey students!" 
Photograph: Please note this photograph was taken before Covid restrictions.