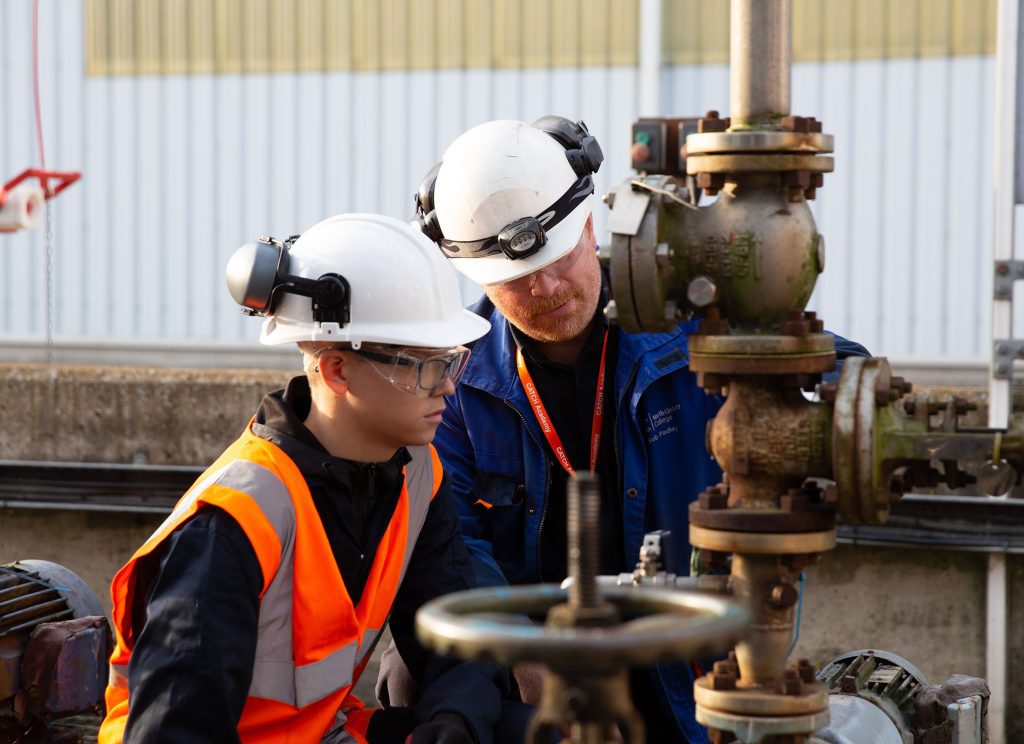 CETP is an innovative partnership between DN Colleges Group and CATCH, supporting progression into engineering.
The new partnership provides a gateway to employment for new entrants to the sector, along with supporting businesses and organisations who need to up-skill existing employees to meet their business needs.  Over 400 employers are already on board with CETP including some of.the biggest names in engineering.
CETP has approximately over 200 apprentices and over 1000 higher apprentices, focusing on employer-led provision and meeting the needs of industry.
DN Colleges Group comprises of North Lindsey College, the University Campus North Lincolnshire (UCNL), Doncaster College and University Centre.
David Talbot (Chief Executive Officer of CATCH) said, "CATCH is delighted to be working with DN Colleges Group to deliver the CATCH Engineering training Partnership.  The CETP will bring together the industrial relationships and skills programmes of CATCH with the engineering training capability of DN Colleges Group at sites across the Yorkshire and Humber region.  Our aim is to be the largest provider of engineering training and technical apprenticeships in the region and with the resources available to both organisations and our joint capabilities, this will be easily achievable.
Having completed the pre-apprenticeship ITEC programme at CATCH in partnership with North Lindsey College, Lewis Colbrook is now continuing to work towards his apprenticeship with Environmental Systems and Services UK Limited.
""I was overwhelmed and proud of everything that I have achieved from College based at CATCH.  The course was really good, and I would recommend anyone wanting to work in industry to do it.  It really has created a lot of opportunities for me."
For further information about CETP contact employertraining@northlindsey.ac.uk or visit the next open evening at the CATCH premises in Stallingborough on 27th November 2019, 4.30pm-6.30pm.