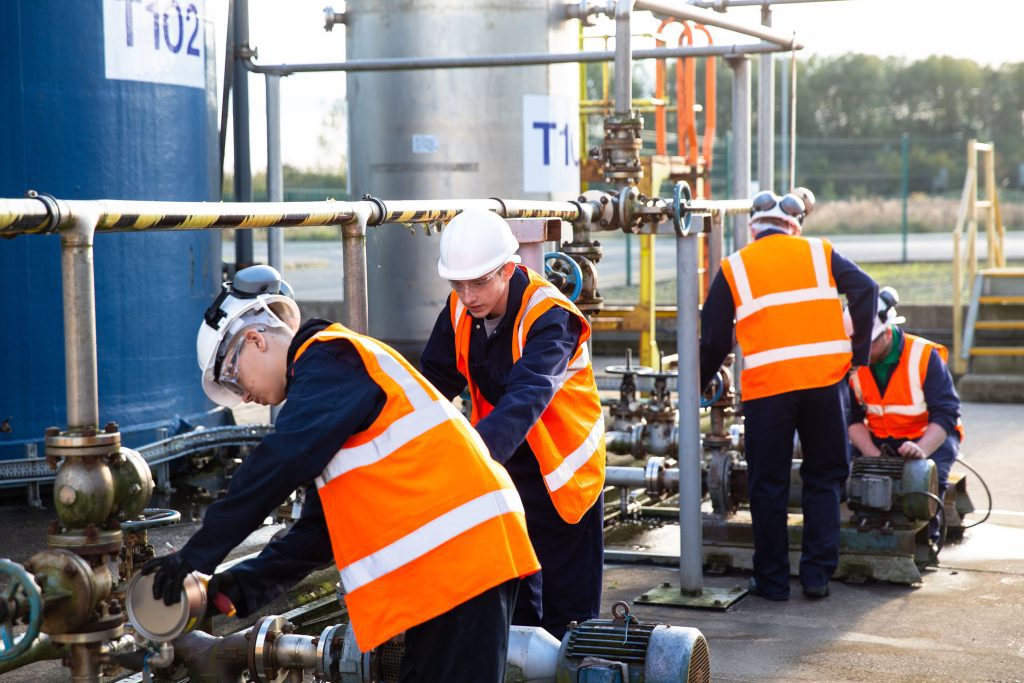 The Level 3 Science Manufacturing Technician apprenticeship is being delivered across Yorkshire and Humber from the CATCH site with leading employers already engaged.
With over 60 apprentices already on board from a wide variety of employers, the apprenticeships offer a fantastic career opportunity primarily within the chemical, pharmaceutical, formulated products and biotechnology sectors.
Jill Cooper, Business Development Director, says, 'With demand for provision in West Yorkshire, South Yorkshire and the Humber, we have been able to recruit a new and experienced delivery team and offer a new standard across the region. With delivery sites across the area, we can offer delivery sites to meet a broad range of employers and we are really exited about this new provision. In partnership with CATCH we access the process facility to offer practical skills training and look forward to developing this regional apprenticeship provision further.'
Mark Setterfield (Competence Superintendent at Tronox Holdings Plc) said, "The learning and development of our process operators of the future is taken very seriously at Tronox.  North Lindsey College, in association with CATCH, have listened very carefully to the needs, both of the business and of our apprentices.   For us, the development of the right behaviours is just as important as skills and knowledge and I feel confident that the Science Manufacturing Apprenticeship will guide our apprentices to grow and excel in all three."
Ian Nunn (Syngenta Apprentice Programme Manager) said, "Syngenta is proud to be associated with CATCH Skills and North Lindsey College in the development and delivery of the Science Manufacturing Apprenticeship which is now reaching into the West Yorkshire region.
"The programme fully meets the needs and requirements of our Apprenticeship Programme and that of our industry in the challenge to develop manufacturing technicians of the future."
The provision can be started at any time of the year for employers looking to engage new apprentice starts and those looking to upskill their current staff. For anyone interested as an employer or individual interested in an apprenticeship, please contact employertraining@northlindsey.ac.uk