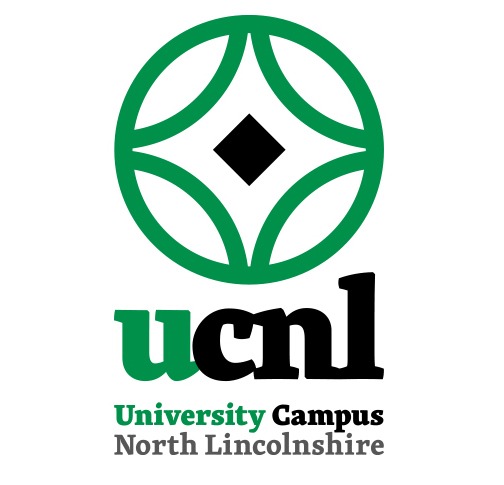 The University Campus North Lincolnshire (UCNL) is part of a collaborative bid lead by the University of Lincoln, to become one of the first twelve Institutes of Technology in the UK.
Nationally Institutes will be unique collaborations between universities, further education colleges, and leading employers including top firms Nissan, Siemens and Microsoft. They will specialise in delivering quality higher level technical training (at Level 4 and 5) in STEM subjects, such as digital, advanced manufacturing and engineering that will provide employers with the skilled workforce they need.
Institutes of Technology form a key part of the Government's biggest shake up to technical education in a generation. This includes introducing new T Levels from 2020 – the technical equivalent to A Levels – and more high-quality apprenticeship opportunities.
North Lindsey College Principal Mick Lochran said: "Confirmation of Institute of Technology status is a great boost for the UCNL, who through this position will have a strong focus on future skills for engineers and digital technology. The IoT announcement will enable the UCNL to build on its existing reputation for engineering, developing programmes that will meet the needs of local and regional engineering manufacturers using Industry 4 and AI technology."
Maxina Butler-Holmes, Executive Director for Higher Education for the UCNL said: 'We have been working with the University of Lincoln and other partners, including the Local Enterprise Partnership, for well over a year to develop a compelling vision for the Lincolnshire Institute of Technology.  The University Campus North Lincolnshire will benefit through capital investment in state of the art facilities to enhance the student  learning experience.'
David Talbot, Chief Executive Director of CATCH said: "CATCH is delighted to be supporting the University of Lincoln led bid for an Institute of Technology within the region.  The IoT will be a beacon in the drive for employer ownership of the higher level skills in the region and will work closely with the College and local employers to drive forward the concept into a reality."
In December 2018 the Education Secretary set out his 10-year ambition to upgrade the nation's skills so more young people have the same high-quality training opportunities with clear pathways to skilled jobs as those in top performing technical education countries like Germany.
Research shows that only around 7 per cent of people in England aged between 18 and 65 are undertaking training at Level 4 or 5 – one of the lowest rates in the OECD. Only around 190,000 people are currently studying for qualifications at this level compared with around 2 million studying across Level 3 (A Level or equivalent) and Level 6 (Degree level).
The twelve Institutes will be backed by £170 million of Government investment so they have access to state-of-the-art equipment and facilities and will tap into the latest research from their university partners to anticipate the skills needs of the future workplace. They will also benefit from additional support from local employers and partners, who will contribute valuable resources such as further investment, seconded teaching staff and equipment.
Today's announcement signals the end of a rigorous two stage competition. The pre-award stage will now commence where the detail of each Institute's licence agreement and capital funding will be agreed. Following this, Institutes of Technology will receive their licence to operate and start to access their capital funding so that they can develop the buildings and facilities needed. The first Institutes are expected to open from September 2019.
Prime Minister Theresa May said:
"I firmly believe that education is key to opening up opportunity for everyone – but to give our young people the skills they need to succeed, we need an education and training system which is more flexible and diverse than it is currently.
New technologies are transforming the world of work, and to harness the opportunities on offer we must equip our future workforce with the technical skills they need to thrive, and that the economy needs to grow.
These new Institutes will help end outdated perceptions that going to university is the only desirable route and build a system which harnesses the talents of our young people."