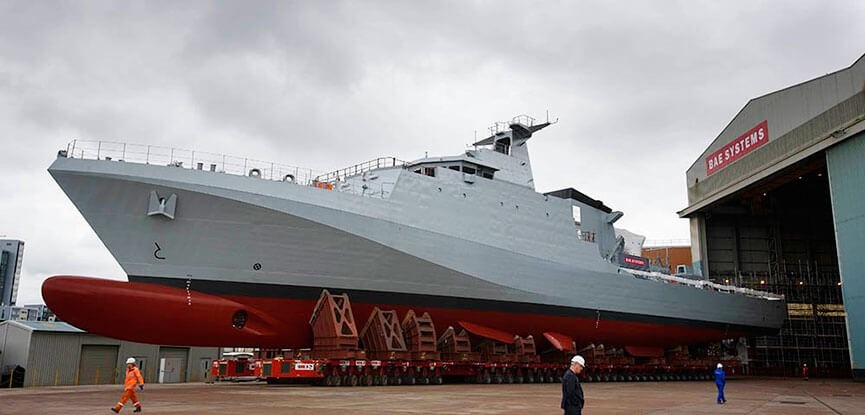 North Lindsey College is working in partnership with Jack Tighe Ltd to offer a traineeship and a new apprenticeship to this region focusing on industrial coatings application.
For anyone interested in a career in engineering, construction or as a vehicle body
repair this may be another opportunity to consider. The traineeship is a twelve-week
programme and is aimed at individuals who would like a career in a very specialised
industry, a profession with work all over the UK with each job requiring a range of
skilled trades to deliver each contract. This traineeship could lead to an
apprenticeship and then employment in a role where individuals could work across a
range of sectors including the engineering, railway, motor vehicle or marine sectors.
Martyn Butler (Curriculum Leader in Engineering) said, "This is a unique opportunity
to undertake a ground-breaking apprenticeship initiative in conjunction with Jack
Tighe Ltd who are one of the largest industrial surface coatings and protection
companies in the UK."
Typical Skills that will be developed include: various methods of shot blasting,
measuring the thickness of paint, environmental controls, working at heights, working
to an industry standard, surface preparation and cleaning techniques, working
permits and use of the non-powered and powered equipment and tools used in
industrial coatings work.
Trainees will undertake work experience at Jack Tighe and further training delivered
at North Lindsey College. On successful achievement of the traineeship there is the
opportunity to be selected for an apprenticeship with Jack Tighe.
Anyone interested in applying for this opportunity will need to contact Customer
Services on 01724 281111, email info@northlindsey.ac.uk or apply online via
www.northlindsey-applynow.co.uk