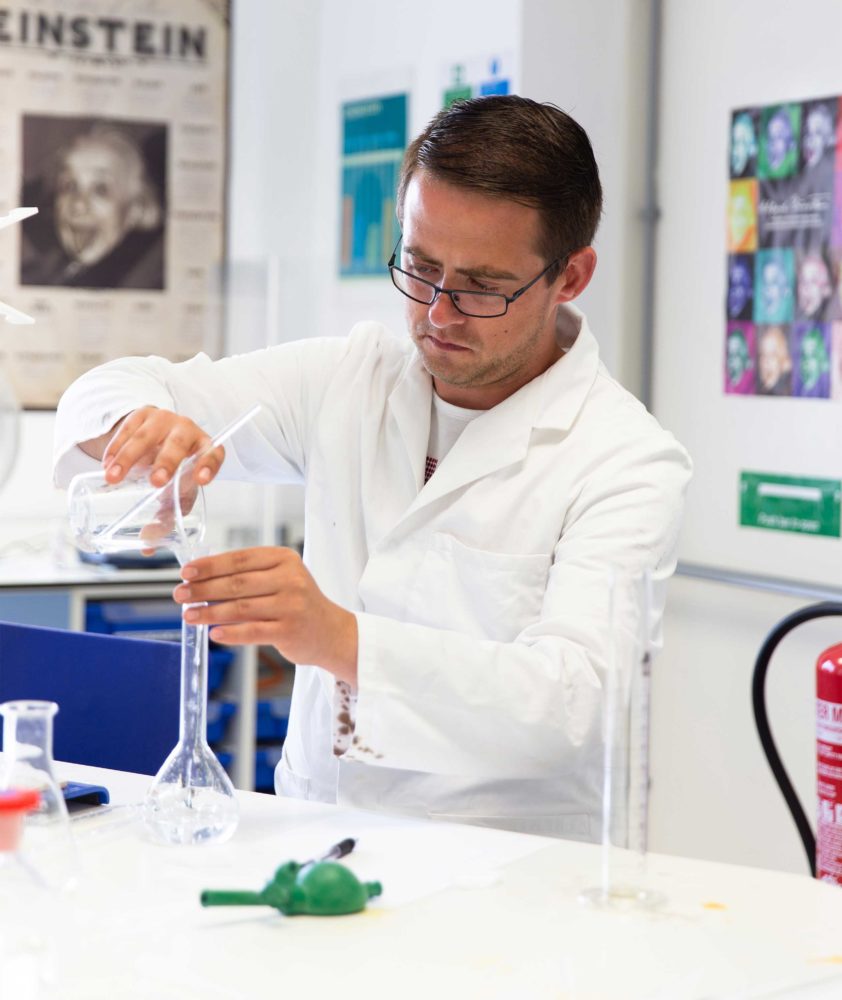 North Lindsey College is offering new apprenticeships to meet demand in the manufacturing sector.
The two new level three apprenticeships are the Science Industry Maintenance
Technician apprenticeship and the Science Manufacturing Technician
apprenticeship; which are suitable for a range of employers in the region.
Jill Cooper (Business Development Director) stated: "With delivery in West Yorkshire, North East Lincolnshire and South Yorkshire of the science manufacturing technician apprenticeship, we can offer employers provision across the region as well as opportunities for individuals as trainers and assessors. We always aim to respond to employers
needs and we already deliver over 80 apprenticeships across our
apprenticeship provision, including 30 standards from level 2 to 6. It is
also important to ensure our delivery teams are experienced professionals from
industry and we always welcome interest from individuals looking to make the
transition from industry into full time, part time or occasional opportunities for
teaching, training and assessing."
Science Manufacturing Technicians work in a wide range of sectors including chemical, petrochemical,
polymer, primary and secondary pharmaceutical and biotechnology. The manufacturing role would include operating the systems and equipment,
involved in the production of products.
The apprenticeship can be started at any time throughout the year and has a typical
duration of 36-42 months. For further information regarding apprenticeships at North
Lindsey College call 01724 281111 or email employertraining@northlindsey.ac.uk