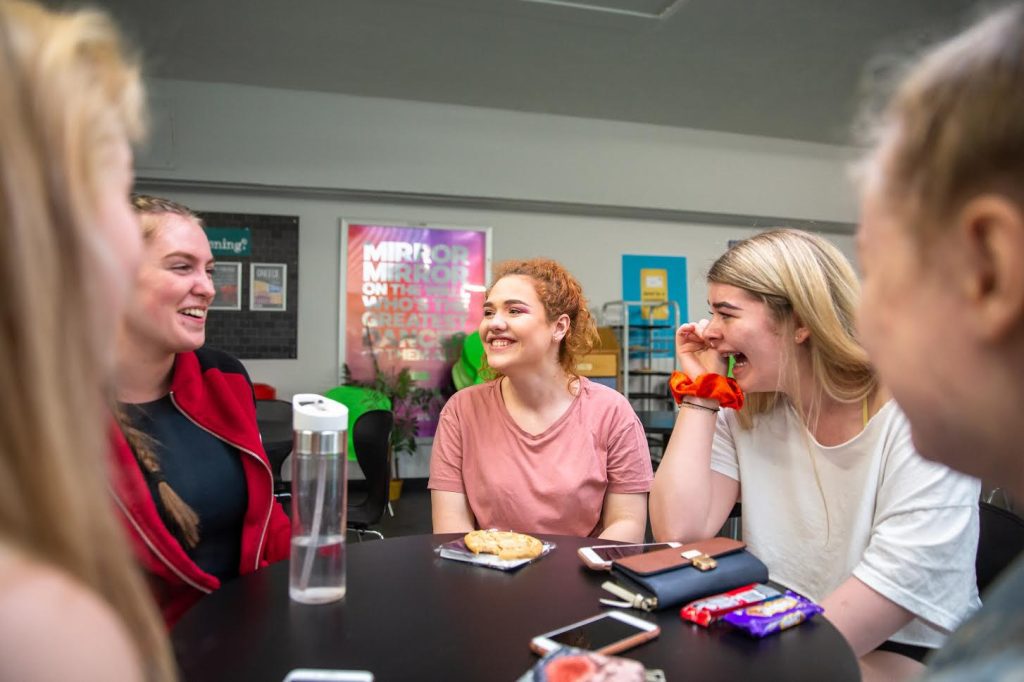 The survey captures learners' experiences of their college or training organisation through a series of questions. The main aim of the survey being to provide comparative satisfaction data that employers, parents and learners would use to inform their choice of college or training provider.
The survey applies to most general further education colleges, tertiary colleges, specialist colleges, local authorities and most independent learning providers.
DN Colleges Group encompasses North Lindsey College, the UCNL and Doncaster College and University Centre.
Alison Grey (Director of Quality at Doncaster College) said, "We are extremely proud to be in the top five colleges in the Yorkshire and the Humber region for learner satisfaction.  Our highest score is for the way 'staff treat students' which demonstrates a culture of respect and shows how well we support our students."
Over 2000 eligible learners completed the survey for DN Colleges Group.  Nationally, 345,174 learners across 1,129 colleges and other training providers took part in the survey, from an eligible population of 1,735,478 learners at 1,606 eligible providers. The survey took place between November 2018 and May 2019.
The Department of Education compile the questionnaires, which revealed that 99% of Entry Level students said they would recommend the Group to family and friends and 100% on Educational and Training courses would recommend us.
Mick Lochran (North Lindsey College Principal) said, "It is great to see our student satisfaction rates continue to improve reflecting the support our staff provide for our students."